Special Application
We are trained and approved contractors for Belzona polymerics & Giromax Seamsil. Using these technologies we are able to undertake Pipe Wraps, Non Slip Flooring, Tank Linings, Roof Repairs & Chemical Bunds
Our operatives are trained and validated to undertake compliant pipe repair wraps to ISO 24817 and ASME PCC2 using composite repair systems specifically engireed for pipe wraps and patch repairs as an alternative solution to replacing defective metallic substrates. this provides superior strength corrosion and chemical resistance.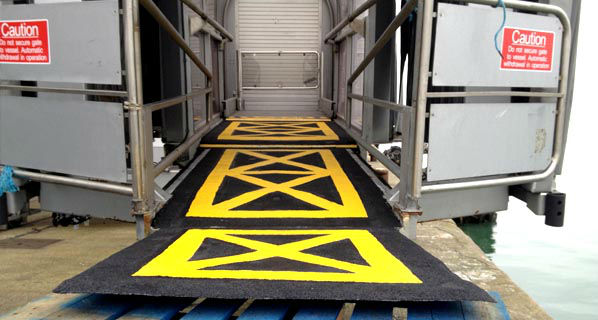 If you would like to know more about Belzona polymerics or Giromax Seamsil, please see below.
---
Belzona
The comprehensive range of industrial protective coatings and repair composites manufactured by Belzona can provide cost saving solutions to the maintenance issues that arise within industrial and commercial facilities.
Belzona and PJW Contracts Ltd have formed a partnership with the mutual ambition to provide corrosion protection to the petrochemical and commercial industries in the South of England
Offering solutions for the repair and protection of machinery and equipment, Belzona and PJW Contracts Ltd work together to provide full ternkey repair solutions for corrosion protection and maintenance
The application areas available include:
Pipe Leaks
Flange Face Forming
Corrosion under Insulation (CUI)
Chemical Containment Areas
Tank Linings
Tank Base Sealing
We have recently completed intensive training at Belzona and have been awarded validated status in competencies including compliant composite repairs enabling us to apply Belzona products to the highest standards.
Contact PJW Contracts Ltd or visit www.belzona.co.uk to find out more.
---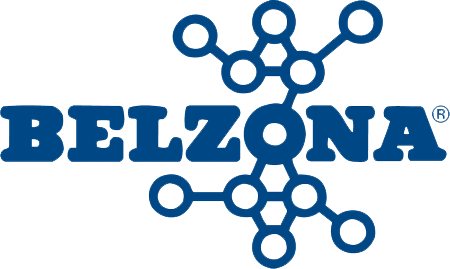 Giromax Seamsil®
SEAMSIL® is a unique flexible silicone remedial system developed by Delvemade Limited in conjunction with GE Silicones, part of the General Electric Company of America. The system, initially developed to solve the problem of cut edge corrosion on steel roofing has now become recognised as the most versatile and effective protection treatment in any situation where exposed metal is subjected to aggressive moisture conditions. For this reason, manufacturers across a variety of industries are specifying SEAMSIL® in the production of fabrications where resistance to corrosion damage is a requirement.
Key Benefits Include:
Exceptional adhesion to cleaned and prepared surfaces and cure to provide a tough elastic seal, effectively encapsulating the damaged area to restrict further deterioration.
Proven long life, being unaffected by UV or extremes of weather and temperature.
Excellent elastic and flexibility properties to withstand normal surface movements.
Contact PJW Contracts Ltd or visit www.giromax.co.uk to find out more.
---

Blast Cleaning & Corrosion Control
Tank Linings