About Us
PJW Contracts Ltd is a family run industrial painting contract company formulated to undertake site based blast cleaning and painting works to any size steel structures, oil and chemical storage tanks associated pipework and ancillary equipment. The company prides itself on its ability to deliver quality finishing work usually under tight timeframe demands in awkward and hazardous locations on time and within budget.
What We Do
The company specialises in various aspects of corrosion control, the application of numerous epoxy/polyurethane wet coating systems, spray painting utilising airless spray cold and heated systems, HVLP and conventional spray systems. Operatives are trained and qualified to undertake "through wall" repairs to leaking/holed pipework corroded steel substrates to ASME approved standards utilising epoxy metal composite repair systems and WRAPS. We undertake the removal and re-instatement of Internal lining to fuel, oil storage, water and chemical tanks or vessels. Anti-slip/ non-skid/ safety flooring systems, can also apply intumescent coatings to structures requiring ½, 1 or 2 hour fire protection ratings.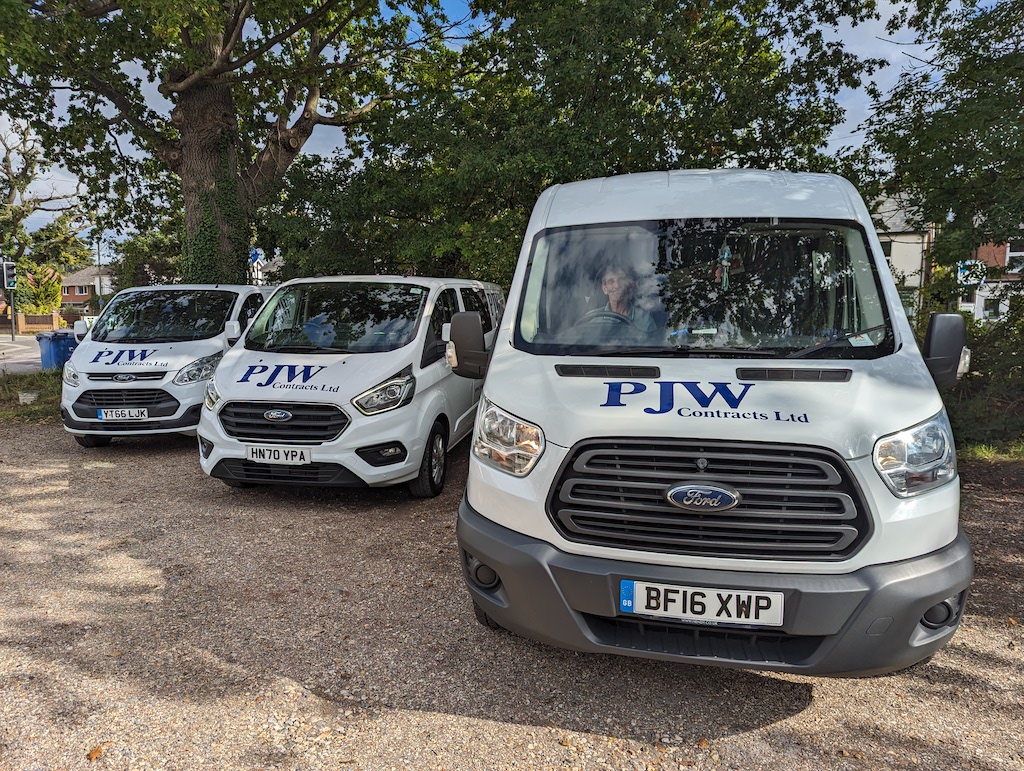 ---
The Staff
We are committed to provide excellent customer service and pride ourselves on our professionalism, quality and standard of our work. Our core workforce has over over 50 years combined experience and has completed numerous high profile, time critical turnaround project. Our site staff are trained and certified by recognised organisations.